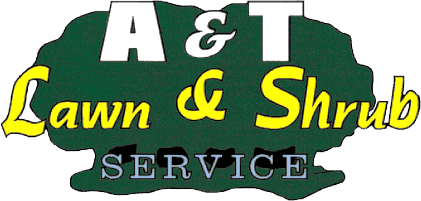 Lawn Care, Lawn Maintenance, & Landscaping Services for Residential and Commercial Customers in Lancaster, SC
A beautiful lawn and yard is the pride of every homeowner. For a business, your landscaping is your first opportunity to welcome customers to your property. Unfortunately, life sometimes keeps you from doing all the yard work and lawn care you need to do. If you need help to get your property looking as good as it could, there's only one place you need to call.  A & T Lawn & Shrub Service has provided lawn care services in Lancaster, SC for over 25 years.
A & T Lawn & Shrub Service was started by Vernon James as a part-time business. As time passed, it grew into a successful full-time business and is now owned by Vernon's son, Tommy James. Now we offer both residential and commercial lawn care services.
Today, A & T Lawn & Shrub Service is recognized as one of the top residential and commercial landscaping companies in Lancaster County. We are licensed and insured in South Carolina and North Carolina. We also hold SC and NC pesticide licenses. A & T Lawn & Shrub Service is a member of the Better Business Bureau. Let us take care of your yard!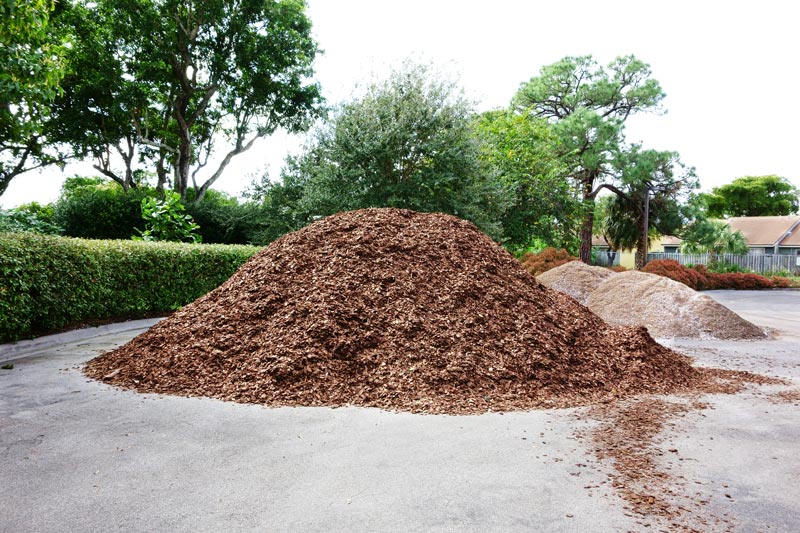 Landscaping Supplies
A & T Lawn & Shrub has a wide range of landscaping supplies available to the public. We use high-quality products that look great and create healthy spaces for your plants, trees, and shrubs to grow. Buy them from us and install them yourself or hire us to do the work.
Pine Needles
Pine Bark
Pine Mulch
Cedar Mulch
Hardwood Mulch
Cypress Chips
Sand
River Rock
Screened Topsoil
Lava Rock
Decorative Stone
Read more
Landscaping Services
If you're short on time but long on landscaping needs for your residential or commercial property, we can help. Our landscapers are professional, efficient, and will treat your property with respect. Whether you just need us for a few hours of seasonal maintenance or want to hire us on a regular basis, we'll get the job done right. Contact A&T Lawn and Shrub for all your residential and commercial landscaping needs.
Lawn Care
Landscaping
Landscape Contractors
Lawn Maintenance
Seeding & Fertilizing
Leaf Removal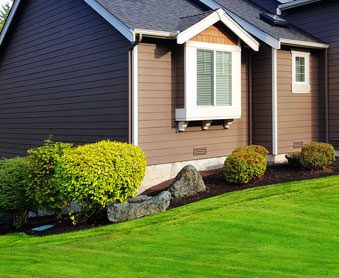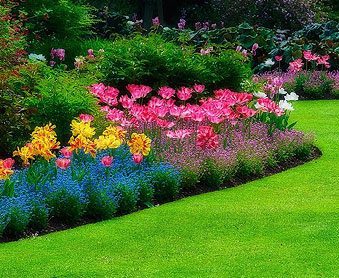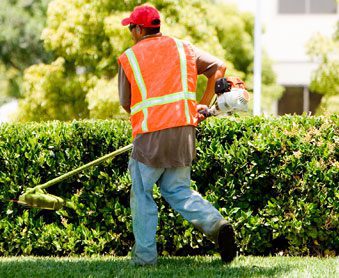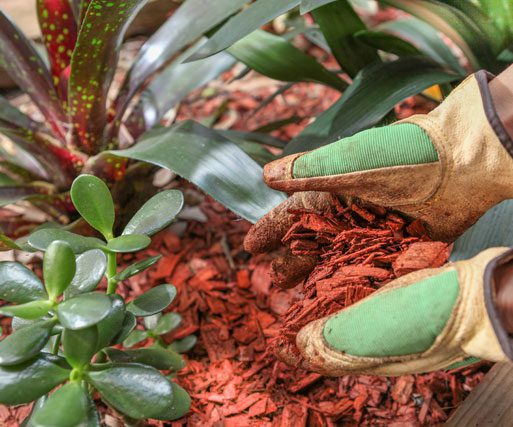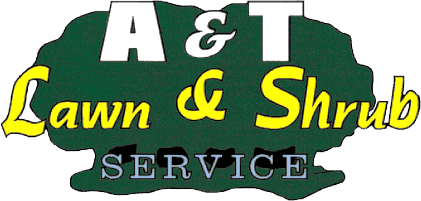 Contact A & T Lawn & Shrub Service
Contact A & T Lawn & Shrub Service to learn more about all the things we can do to make your yard beautiful.
Mailing Address
PO Box 1911, Lancaster, SC 29721